Haliç University is a foundation university founded by Bizim Lösemili Çocuklar Vakfı (The Foundation for Children with Leukemia) pursuant to the Higher Education Law and has started to provide education on November 23, 1998.Along with its six Faculties, three Vocational Schools, Conservatory and Graduate Institute; our University is a leading foundation university of Turkey, which pursues its education and research mission on a wide spectrum including health, engineering, architecture, sports and art since 1998.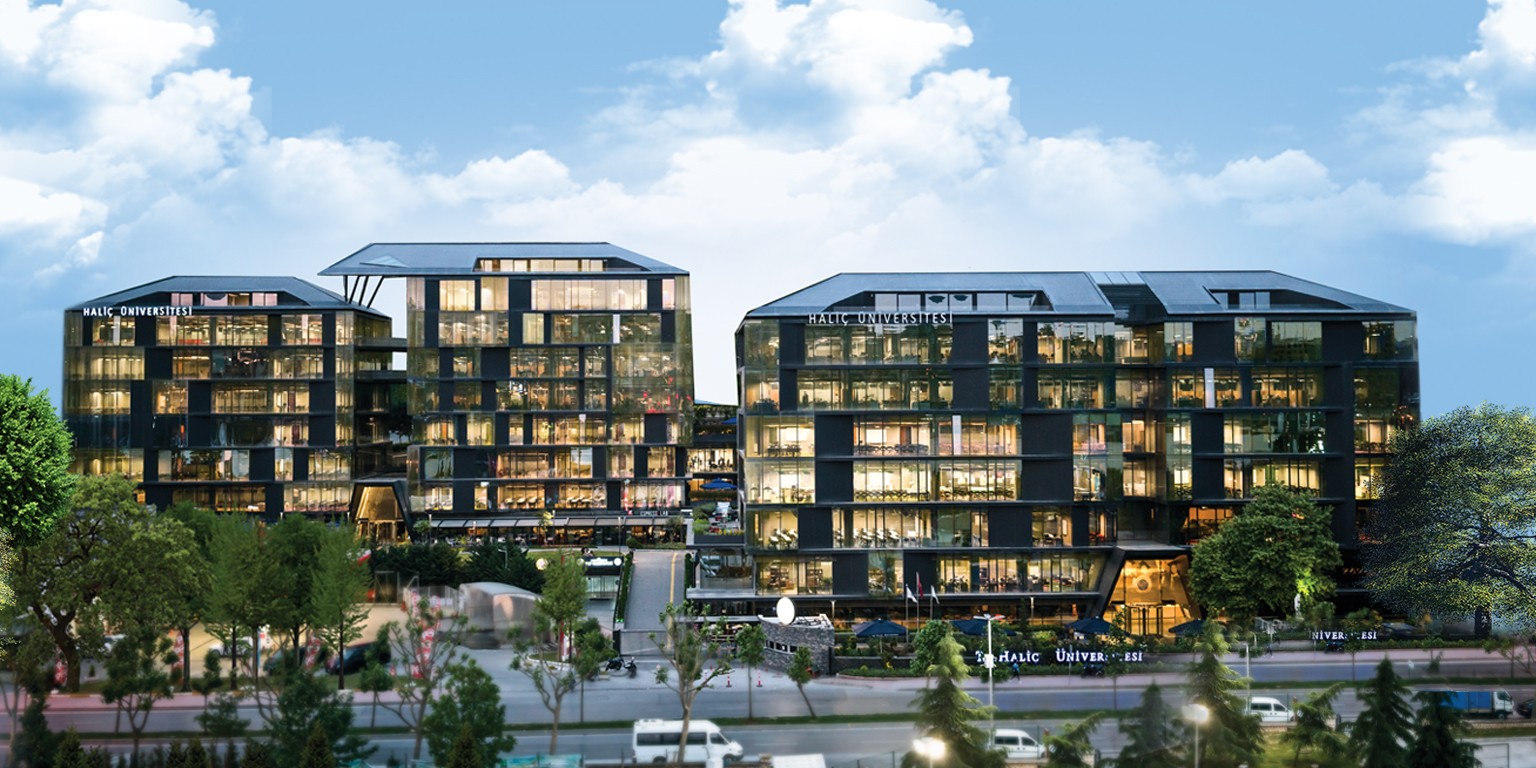 Centering upon design and creativity, University has a priority to raise eligible individuals, who can deliver solutions by looking from different perspectives. With this priority in mind, our University takes its place in international rankings thanks to the effect of its 18.000 graduates on both Turkey and the world.
Vision
To be a leading university in it's prior fields by taking strength from its historical heritage of Istanbul and the Golden Horn and by training competent people in the fields of education, training and research and development.
Mission
To be a pioneer in science, arts and sports, by getting inspired by local and universal values.
Values
Trustworthiness

Transparency

Sustainability

Continuous improvement

Universality

Questioning

Participative

Libertarian