1. Ukraine is the largest country in Europe.
2. The biggest plane in the world was made in Ukraine!
The aircraft An-225 "Mriya" can carry up to 200 tons of cargo, the length of the giant – 84 meters, "height" – 18.1 meters, wingspan – 88.4 meters. It is not surprising that "Mriya" entered the Guinness Book of Records!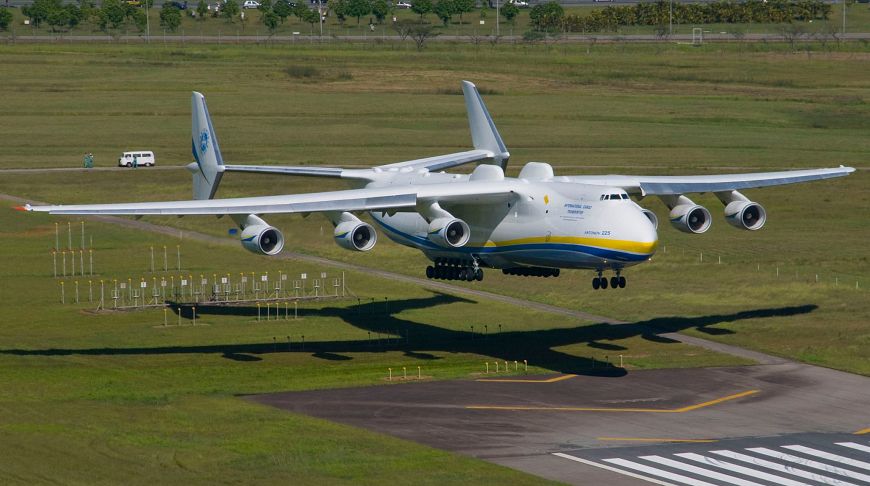 3. Ukraine ranks third in the world for the number of citizens with higher education. The number of people with higher education per capita is above the European average.
4. Do you know how many laurels there are in the world? Such as Kiev-Pechersk Lavra, for example. In the world, only six monasteries have the right to be called a laurel. Three of them are Ukrainian: Kiev-Pechersk, Svyatogorsk and Pochaev Lavras.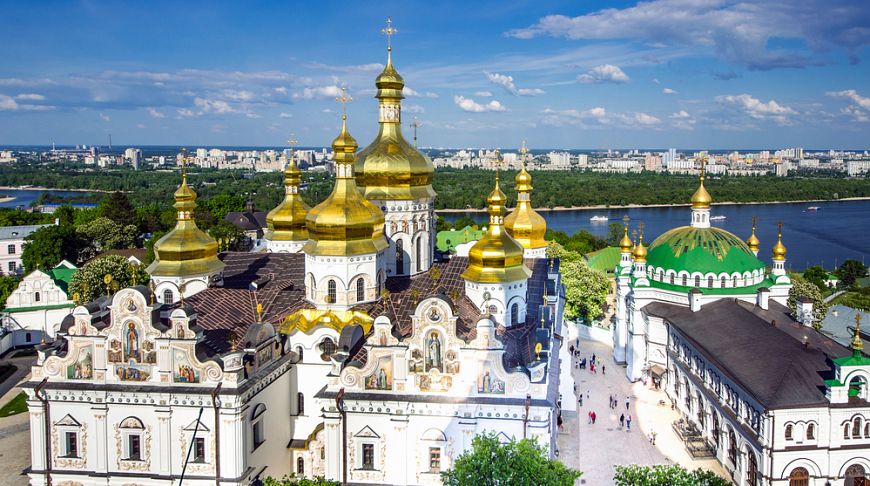 5. "Arsenalnaya" is the deepest metro station in the world. Its depth is 105 meters. The steep is very long and languid, along two escalators. "Arsenalnaya" was opened in 1960. On the second place is the station of the Chinese subway "Puhung" which is five meters behind the Ukrainian one.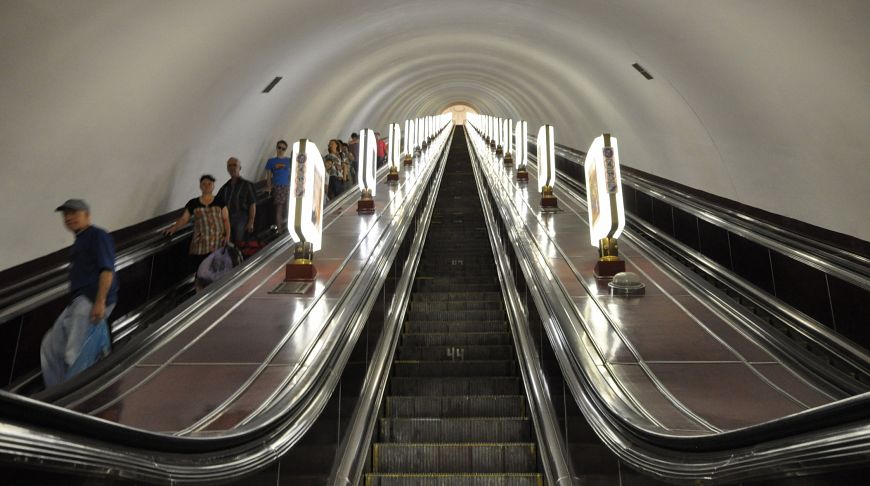 6. Svobody (Freedom) Square in Kharkov is the largest in Europe.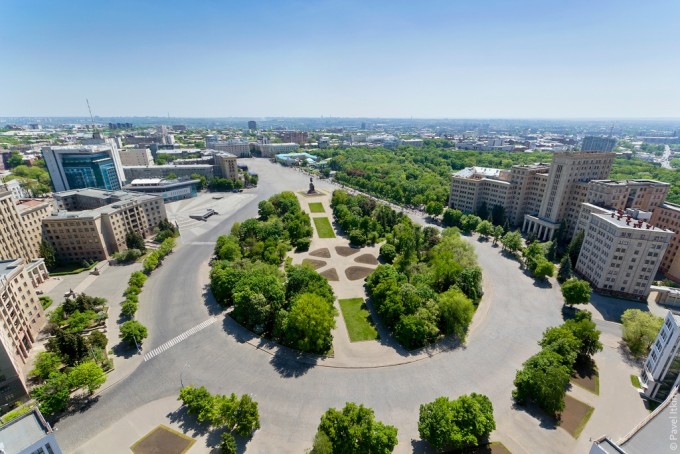 7. Ukraine has presented the world with the longest folk wind musical instrument – trembita! Outwardly, it is a three-meter tube. You need to catch the trick of playing it! But if the trembita sings, its sound will spread 5-10 km!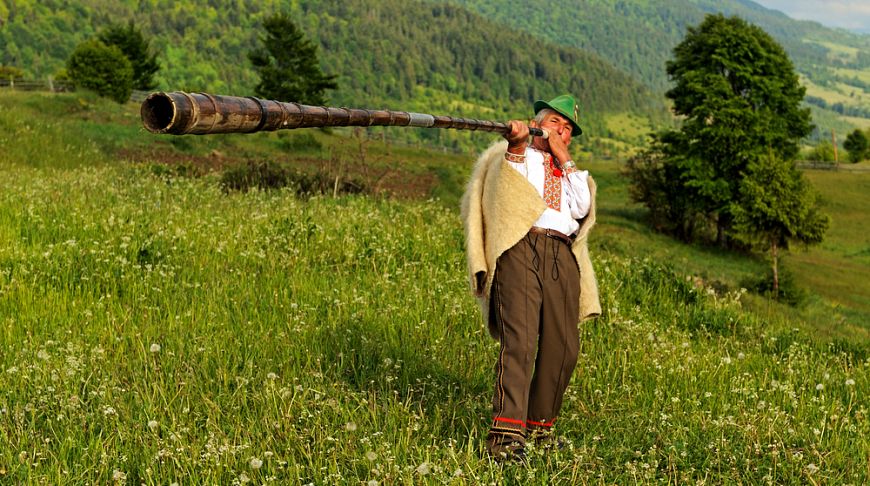 8. Ukraine has its own Sahara! Sandy miracle named Oleshkovsky sands is located in the village Radensk, Kherson region. Now it is the second largest sand massif in Europe.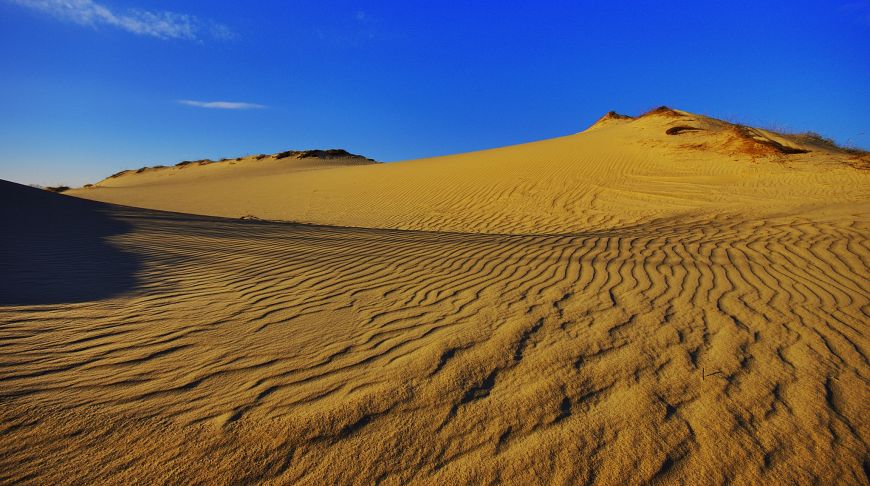 9. Mcdonald's in Kyiv is the third most visited in the world.
10. City within the City. In Kharkiv there is a residential area Saltovka, which is considered the largest in Europe.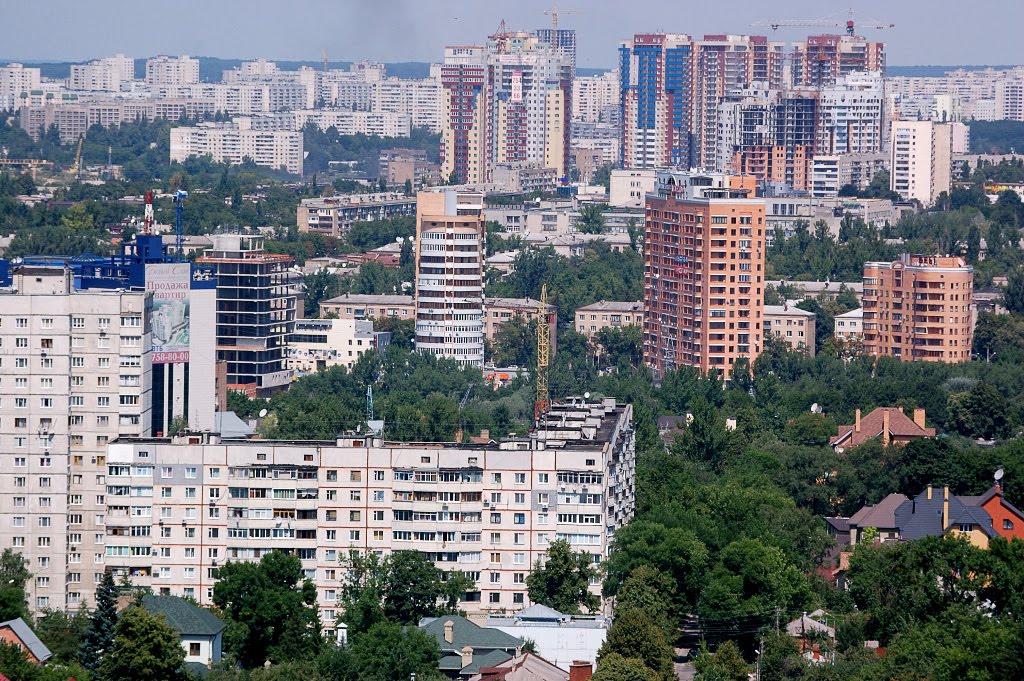 Student, what do you know about Ukraine? Write your #facts to us at Direkt
It will be very interesting for us to read 😁