Alte University is a university founded in 2002 in Tbilisi, Georgia. The mission of the university is to expand boundaries and educate a person, which will support the development of a healthy, human and democratic society through professional activities or scientific achievements based on the hard work and honesty, for the goodwill of the government and humankind in general.
Alte University was formerly known as 'Tbilisi Open University' before it was rebranded in 2021 to its new name. Today, Alte University has the honor to offer its students modern facilities and the learning environment in which they can gain high quality education as well as practical experience. The knowledge and skills acquired at our university are a guarantee of a successful career not only in Georgia, but also in the international labor market.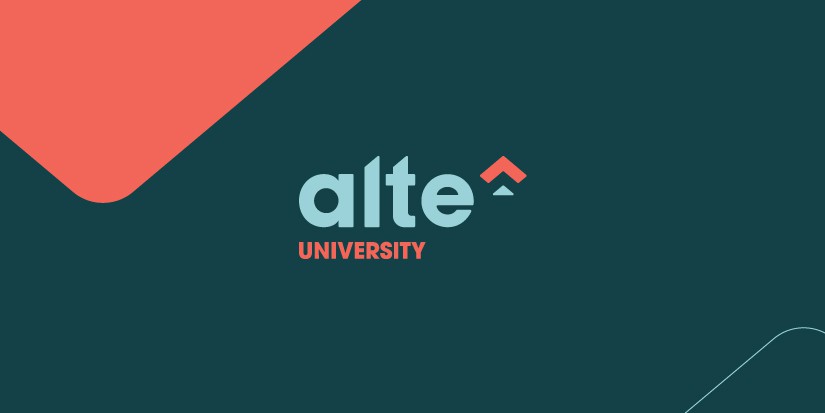 Career Services:
Career development of students and graduates is the main concern of the office of student employment support of Alte University
Student Affairs:
The center of student affairs promotes the arrangement of student clubs, encourages club activities and realization of students initiatives. It organizes events in order to ensure effervescent student life.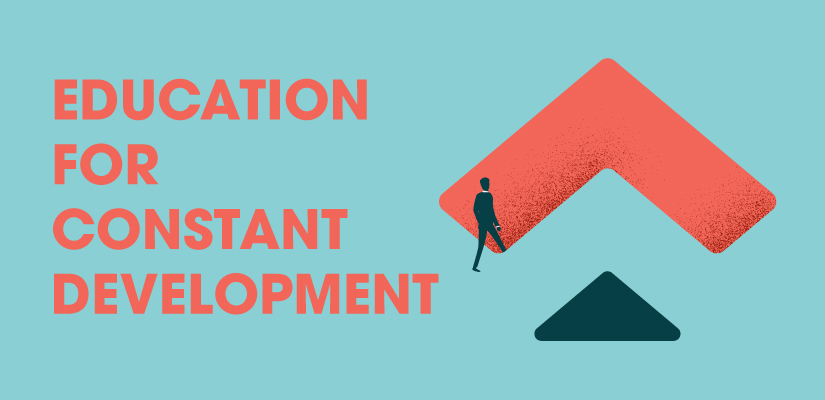 Currently, Alte University does not have hostels on campus for foreign students. However, apartments and flats are cheap around the university's vicinity.