Education in Georgia
Higher education in Georgia
Higher education in Georgia participates in the Bologna process and consists of three stages – bachelor's degree, master's degree, doctoral studies. It also uses the European Points Transfer System, or ECTS , to assess workload and duration of study. 1 ECTS credit is equal to approximately 25-30 academic hours. In Georgia, 1 course is 60 credits;
Language. Most programs are conducted in Georgian. But you can study in English and Russian.
Prices. The cost of education depends on the language and popularity of the program. The minimum statutory fee is 826 

USD

/ year;
Requirements. In Georgia, there is a general entrance exam for undergraduate and graduate programs, but foreigners do not have to take it. Some universities may still require a motivation letter and recommendations;
Job. Foreign students can combine study with work without restrictions.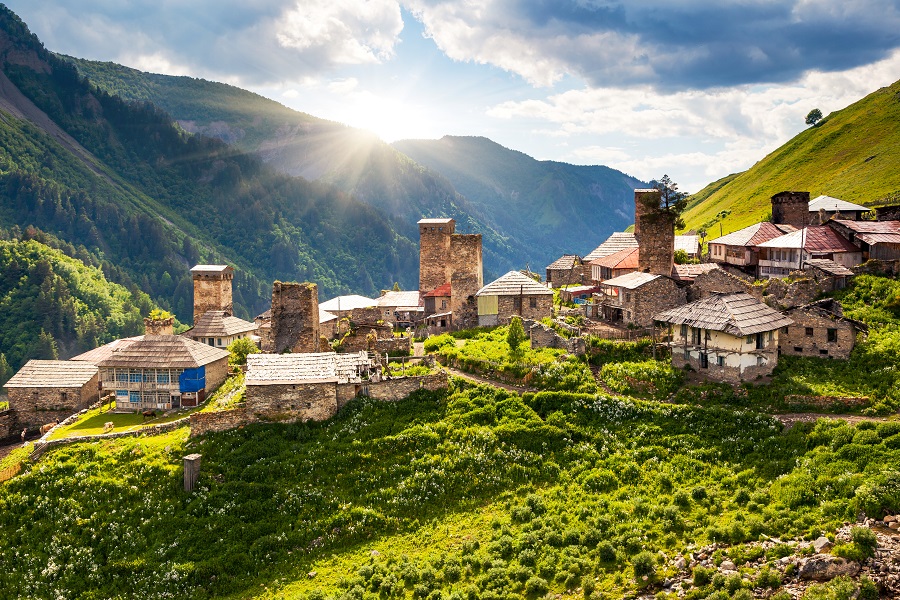 Advantages
Tuition fees . Here, education costs less than in most European countries;
There are many English speakers in the country. Many universities provide English-language programs;
Mountains, sun and sea . Learning is much more pleasant when you are surrounded by clean mountain air, warmth and the sounds of sea waves. Often, it is because of the climate that Georgia is chosen by tourists from all over the world and many foreign students. There are more than 14,000 foreign students in the country.
Work while studying
In Georgia, studies can be combined with full-time work. There are no restrictions for students and foreigners. However, it is desirable (but not necessary) to obtain a residence permit, which is issued only after 1 year of living in the country.
However, balancing work and study is difficult. Most students choose part-time employment in the service sector: as a waiter, bartender, cook, cashier, salesman. Jobs for tutors in English, Russian and Turkish are also in demand. Most of the opportunities for foreigners to work in coastal tourist cities.