Education in Moldova
Moldova is famous for its ancient architectural monuments, viticulture, excellent opportunities for recreation and treatment. You can also come here to study!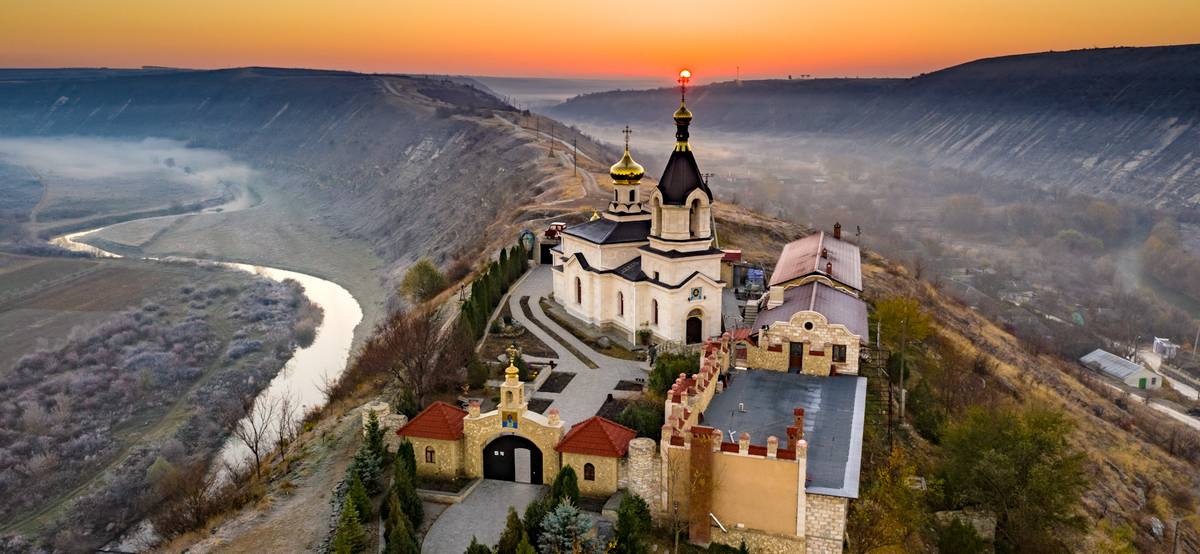 Benefits of getting an education in Moldova:
Opportunity to participate in the student exchange program;
Low cost of education;
Quality education.
You can get higher education in Moldova at a university, institute or academy (duration of study is 4-6 years). Upon graduation, students are awarded diplomas. And to get a doctorate, you will have to study at the university for 3-4 years more.
Access to non-university level higher education is open in Moldova. To do this, you need to go to college (training will take 2-3 years) for a short-term course, for example, the specialty "agronomy", "pedagogy", "construction". At the end, students will receive a diploma of abbreviated higher education.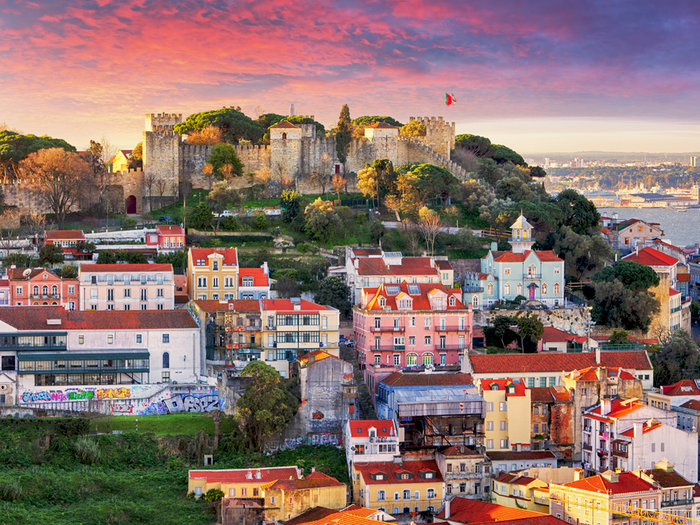 If you wish to become doctors or pharmacists, you should enter the Nicolae Testemitanu State University of Medicine and Pharmacy. This university trains future specialists on the basis of programs that meet European standards.
Important: study at the university are conducted in Romanian, Russian and English.